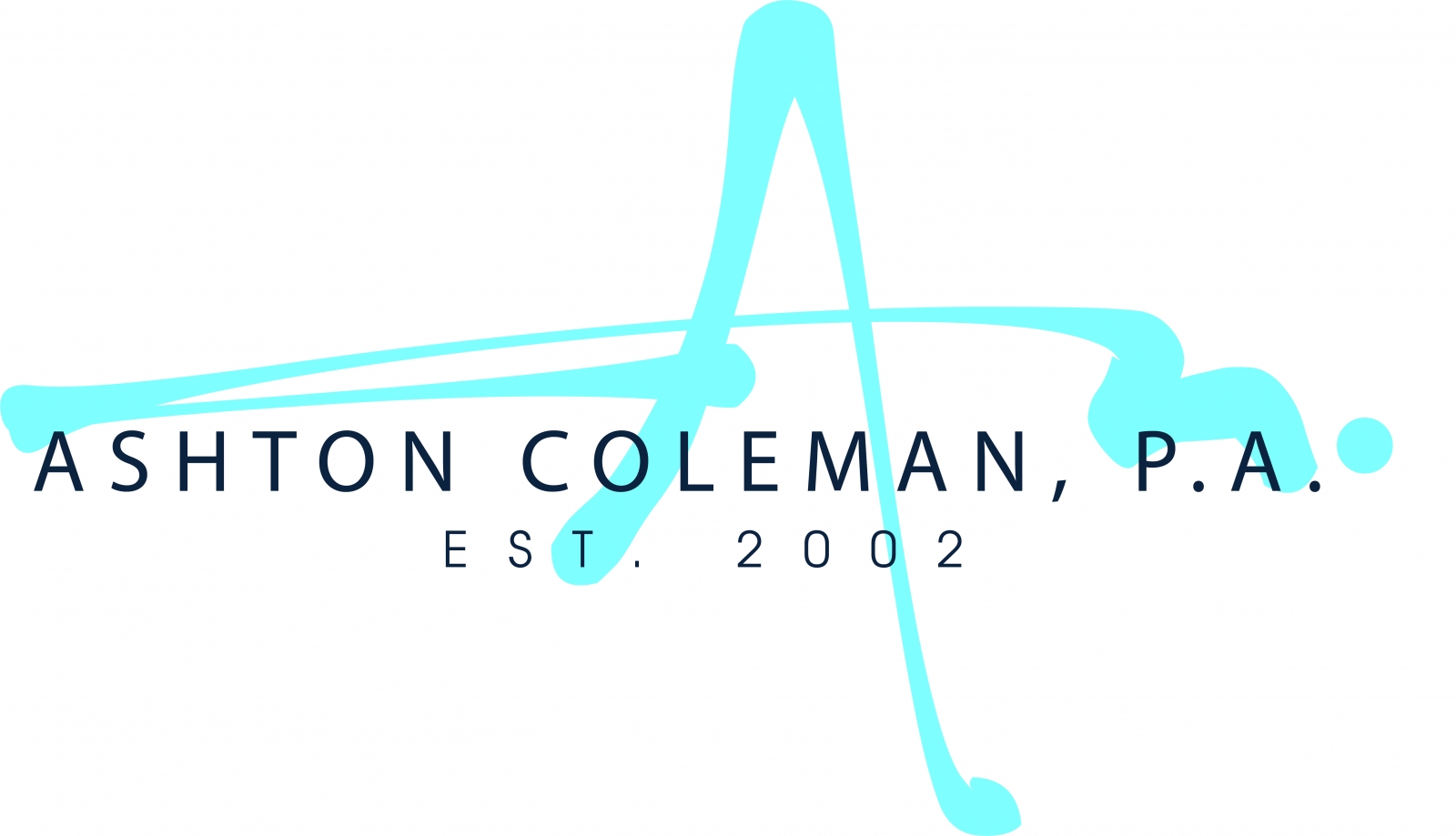 By joining and searching for your next home within this amazing database of premier Miami properties, you will have superior attention to your search query with immediate updates when new properties match your search. Buying a house is like driving in an unfamiliar city during rush hour – let me be your guide to navigate South Florida with expert guidance, experience, knowledge, and fun down to the finite details.
Beyond the traditional home searches, I have a proven record of winning in all things real estate for my personal clients. Having gone through trials & errors since 2002, I have the most valuable asset: Experience.
Whether you're buying your first home or your fifth, it's critical to have the right professional there to assist. In this competitive environment, having the right partner with a proven purchase strategy to locate and secure your ideal home is critical. An understanding of the local market trends is also crucial when judging when and where to make that next property investment. From intimate area, neighborhood, and building details along with fully understanding Florida contracts, to expert negotiations knowing the best gambits used, I deliver both results and savings whether buying, selling or leasing. Another added benefit is a keen ability to prevent errors and foresee issues before they arise. Through the multitude of transactional experiences, I've developed mastery in the field of residential real estate.
In marketing, the methods are targeted and unique, and my clients appreciate the added value I bring interpreting the myriad of information available. Once the right home is identified, I guide my clients through the transaction process from start to finish continuing onward to infinity. My goal is business longevity with a tested practice of accurate and honest advice. Once you own, the relationship continues as your primary real estate resource.
With the global network of Sotheby's International Realty, we have the connections and resources worldwide. Time and time again, my clients have been impressed with my ability to make a stressful process feel streamlined and seamless. The people and partnerships I've developed worldwide create experiences worth talking about. Let me know what you're looking for. I'll make sure you get it.

Miami Real Estate. Driven by Results. Powered by Integrity.
Land for Development
Estates & Waterfront Homes
Penthouse & Trophy Properties
Oceanfront & Waterfront Condominiums
Unique & Historic Properties (1930's + Mid-Century Architecture)

Sotheby's International Realty has the unparalleled edge in locating the world's best properties and investors having partnerships with more than 930 affiliate offices in more than 70 countries. Since its debut in 1744, Sotheby's Auction House has evolved into the luxury go-to for prestigious possessions from jewelry to antiques. Its name translates around the world. Sotheby's counts nearly three-quarters of Forbes's 100 richest people, more than half of its richest Americans and all dozen of its billionaire art collectors among its clientele. Through this rare level of brand recognition and global footprint, ONE Sotheby's is able to match the most coveted properties with International buyers.
#WeareONE of the top real estate brokerage offices in South Florida and more so than an office, it comes down to the broker representing your best interests when purchasing a property or selling. We as Florida Real Estate brokers SHARE the MLS Property Database and cooperate with all other firms to promote & sell your property. Therefore, when your condo is listed exclusively, it is shown by any licensed agent who brings a qualified buyer looking for a property such as yours. If you are a buyer, we have this shared resource, so you only need ONE exceptional broker to look after your real estate needs.